Company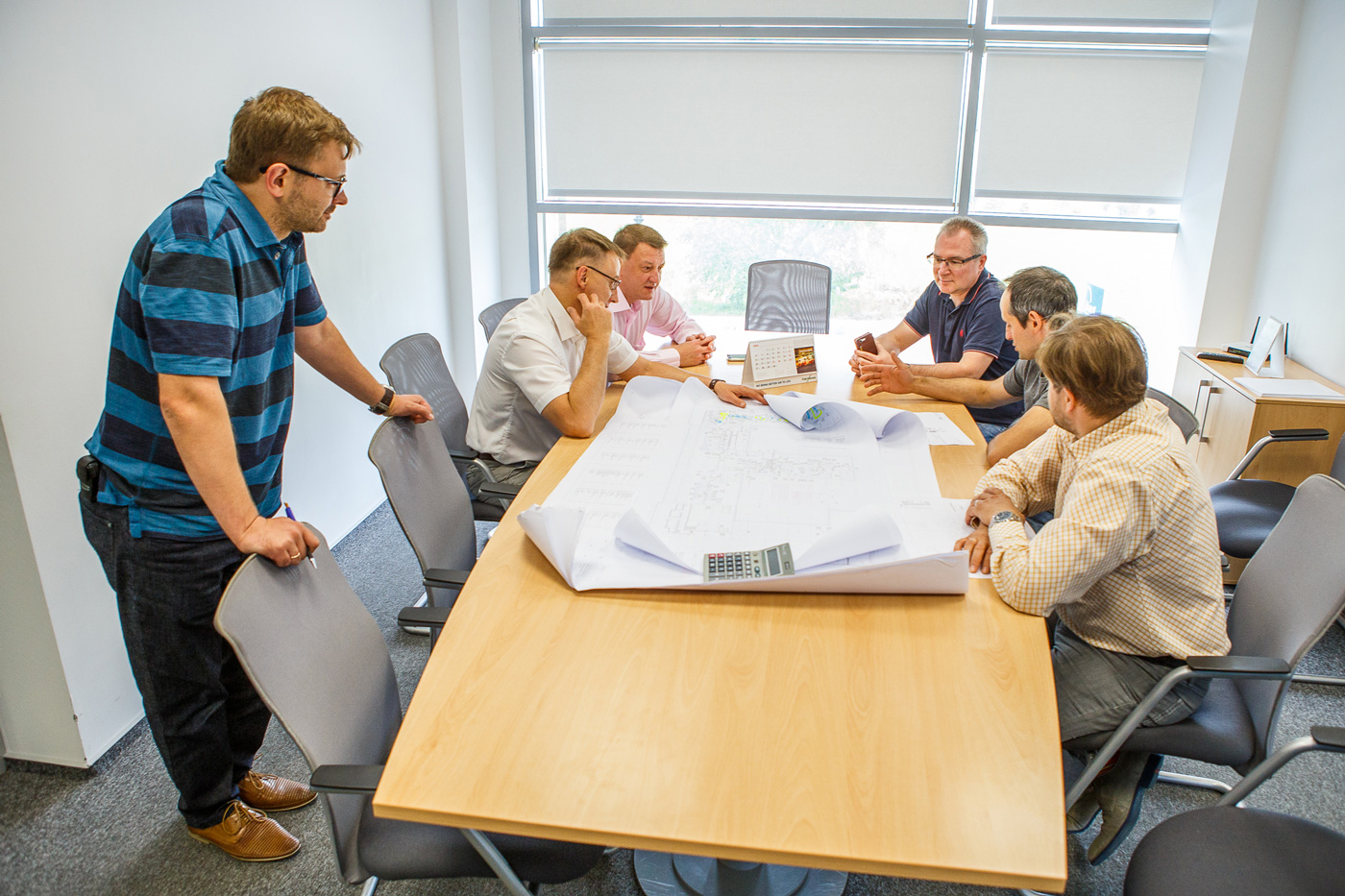 The Company Biant was founded in 1993 and has become one of the leading companies in the field of construction of engineering systems in Latvia, specializing in the installation of ventilation, air conditioning, heating, water and heat supply systems.
The Company is focused on the ultimate outcome and is uncompromising in the matters of quality, efficiency and reliability of mounted systems. We are organizing our production processes in such manner as to ensure our customers the well-organized and timely installation, the responsible project management and competent commissioning and maintenance of the systems. This allows us to be a respected partner in the construction of engineering systems for many Latvian and foreign construction companies and ultimate users.
About 75 people are employed in the company. They are our main asset. We are teaching and developing their professional skills, cultivating loyalty to the company and its values. We managed to create a hard-working and friendly team of associates and professionals, who are capable of solving the most complex production tasks.