IT cooling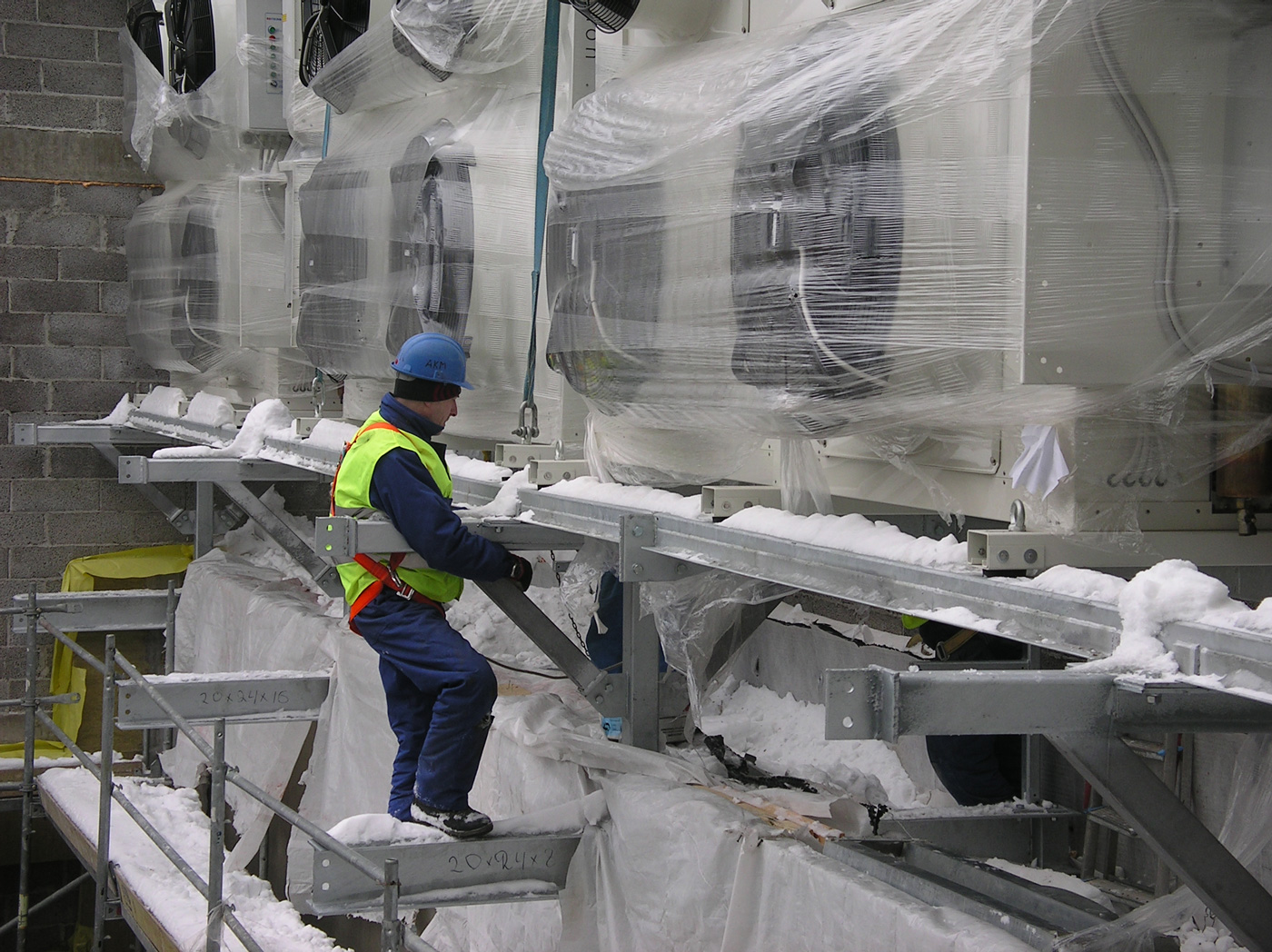 Climate control equipment in server and computer centers, telecommunication centers and base stations should ensure uninterrupted and reliable operation and requires professional maintenance throughout the full time of its operation.
Our engineers and technicians, which were trained directly in the training centers of the leading manufacturers of this class of equipment, perform a full range of routine maintenance, and are always ready to resume operation of your equipment as soon as possible, if necessary.
We are generally ensuring 24/7/365 maintenance services at the IT and telecommunication facilities.