History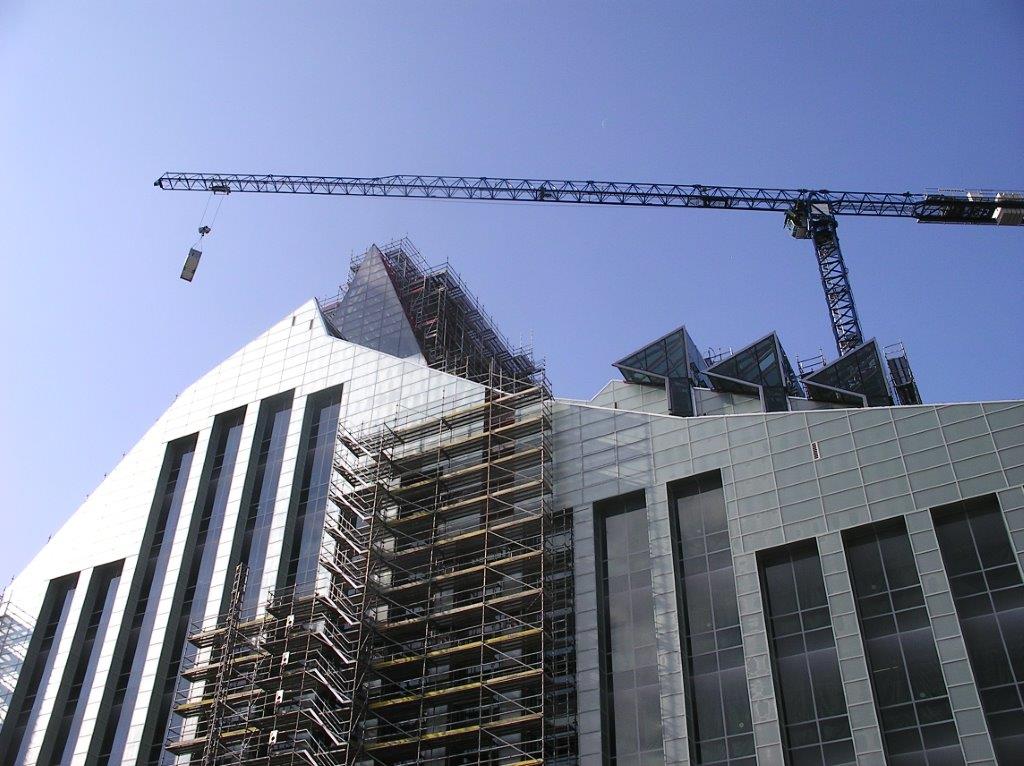 The Company Biant was founded in 1993.
For more than 30 years of operation, our company has carried out works at numerous significant commercial and industrial facilities. The following facilities can be highlighted: Riga International Airport, high-rise office buildings of Swedbank and Rietumu Bank, Ice Arena Riga, the Latvian National Library, reconstruction of the second power unit of Riga TPP 2. Many of these projects have been carried out on turnkey basis - starting from the concept development and design, up to commissioning and subsequent maintenance.
In 2004, the company introduced ISO 9001 quality system.
In 2006, the company received the Industrial Security Certificate (IDS), and managed to implement a number of significant projects in compliance with the regulations stipulated by this certificate.
About 75 employees are employed in the Company, including 14 certified engineers and technicians.
The average consolidated turnover of the Company is 5.0 Mio EUR per year.